If you want to live and study in Slovenia – we will lead you to your goal
A significant advantage when choosing Slovenia as a country for your education is that most of the programs do not require entrance exams. Students are enrolled on the basis of the average score of their final exams. The only exceptions are some highly specialized programs where you need to pass an aptitude test in order to be admitted.
Benefits of studying in Slovenia

European diploma recognized by the EU and the US

Studying in Slovenian or English

Education with a focus on practical training

Job opportunities for students (up to 40 hours/week)

Admission without exams to most faculties


Opportunity to enroll immediately after high school

Higher education institutions in Slovenia are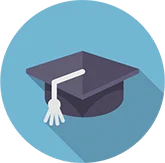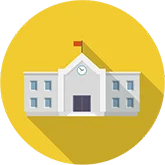 38 autonomous institutions of
higher education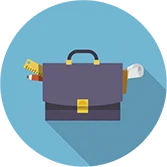 With us your enrollment is guaranteed
We have helped more than 1,000 students from different countries choose a specialty and enter universities.
Together we will analyze your possibilities of admission, select study programs and a university, prepare and submit the necessary documents, and enroll you in your studies; on the basis of studies we will also help you obtain a residence permit.
---
we have been working
and developing
---
specialists in European
education
---
students successfully
enrolled in colleges
and universities
---
students who have completed
our language
courses
Working with us you get

up-to-date information on admission to universities in Europe

guaranteed admission to the program chosen with 2TM

full support throughout the admission process

support in obtaining a residence permit

attentive attitude to each client
Stages of working with us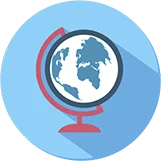 Together we choose an educational institution and a program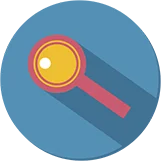 We evaluate the chances of admission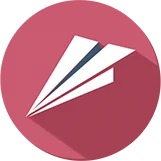 We submit applications and documents to selected universities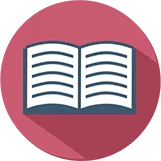 We organize a language course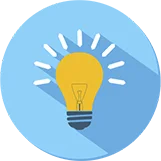 We solve administrative issues and simplify
the enrollment process as much as possible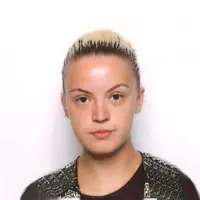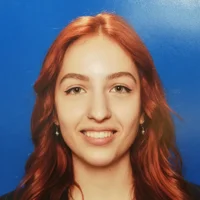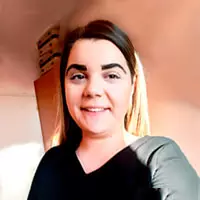 Česta pitanja
Mostly there are not entrance exams. There are some exceptions, for example art, music and sports programmes, and also for the field of Architecture studies and Dental Prosthetics.
Obtaining the IELTS or TOEFL certificate is not compulsory for Slovenian universities, but many institutions still demand a certificate that proves your knowledge of English.
Only citizens of the countries of the European Union, Bosnia and Herzegovina, Montenegro, Kosovo, Republic of Macedonia and Serbia are exempt of paying tuition fees on Bachelor and Master levels of study. The citizens of other countries and all PhD students need to pay tuition fees according to the university guidelines. They have to pay tuition, which ranges from 2000 EUR to 5000 EUR for Bachelor's degree per year (2 semesters), 2500 EUR to 7500 EUR for Master's degree per year (2 semesters) and 3000 EUR to 12000 EUR Doctorate/PhD per year according to the university
Yes, in Slovenia all foreign students are allowed to work legally. They can find a part-time job at special student services.
Slovenian educational institutions have a unified accreditation that is valid in most countries of the world. Studying follows the guidelines of Bologna system. The graduates of Slovenian universities build successful careers both home and abroad.